There are times when important calls hit your phone and you can not remember all the details and have to take notes attending calls. This is the place where almost all of the phone fails to impress, of course, there are apps that can do this but they are not as effective as a built-in feature. This type of situation is where Xiaomi phones come handy, they have managed to include every feature right on the Operating System.
Today we have brought this guide to show you how you can set up automatic call recording whenever someone calls. Before starting make sure that you have Xiaomi Phone, but if you don't have then you can download the app from here.
For now, let's get started.
First of all, you need to open phone settings. You can do it either by directly going to the Phone app and selecting the menu button or by going to Settings scroll down to System apps and select Phone.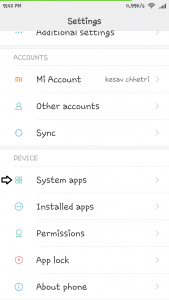 Secondly, you now need to enable Record Calls Automatically by selecting it. What this does is record all the calls that are made by the phone at any time.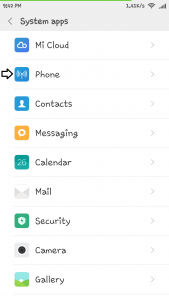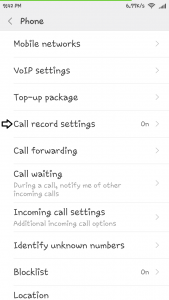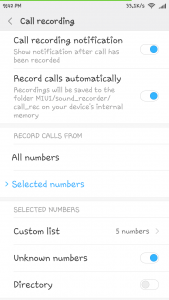 At last, You have to select either of the options All Numbers or Selected Numbers. If you select All Number then it records all the phone calls that are made, but if you select Selected Numbers then you get the options for recording calls of specific persons like unknown numbers and those contacts that you want to record the calls.
That is it. We are done with the steps to record calls automatically, now you can listen to the conversion later.
Say us how you felt about this guide and let us know what you want to see next on the comments below.