Samsung Factory in China catches fire.
Last year Samsung faced huge losses because of faulty battery on their flagship model Samsung Galaxy Note 7 which lead to fire and even explosion sometimes. Samsung recently on a press statement said, All the fire caught on Galaxy Note 7 was due to inappropriate design and power fluctuations. But all these claims seem false because a Samsung's Battery manufacturer factory in china caught fire. It took 110 Firefighters and 19 Trucks to extinguish the fire completely.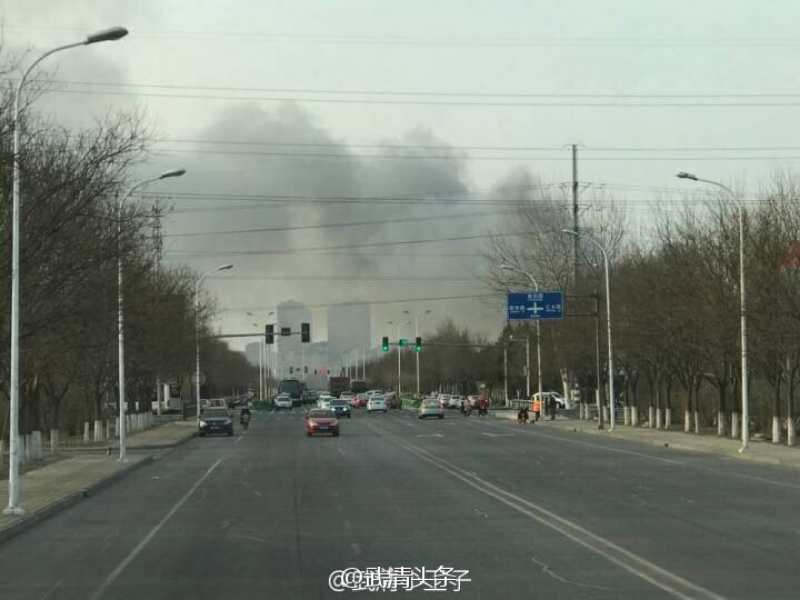 Fire breaks out at a Samsung battery facility in China, just as the company's battery Woes seemed behind it. The fire was captured on camera on February 8 and widely circulated among users of the Chinese social media site Weibo. A Samsung spokesman says – the fire was small and extinguished quickly, without affecting production. He notes the facility was a waste Depository and does not produce new batteries. The facility in Tianjin China is owned by Samsung Electronics that produced the battery for Note 7. The Note 7 was infamously recalled last year due to batteries catching fire.
This caused damage to Samsung's brand that the company's still trying to mend.