Like 15 Years ago, the Microsoft CEO, Steve Ballmer said Linux a, – "cancer that attached to the intellectual property of all it touches." But things are changing now and so is Microsoft,  as the population of  developers and home users using Linux-based Open Source Operating system is increasing.
Few days back, Microsoft in its Connect(); 2016 Developer Event in New York announced it is joining The Linux Foundation as the Platinum Member. And this Membership is not just a another usual Membership it is the highest level of membership that costs $5,00,000 annually.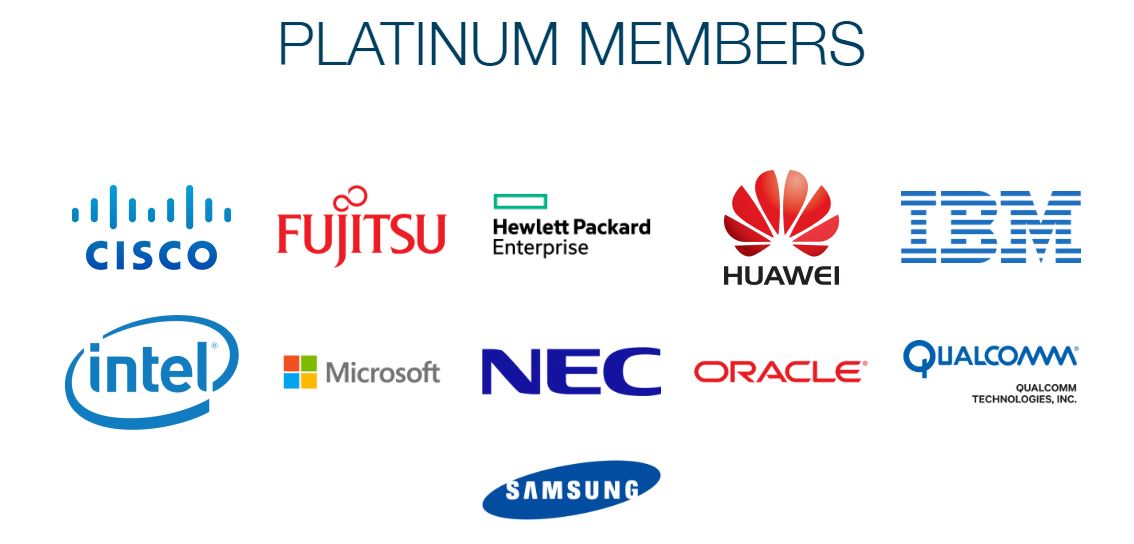 The Linux Foundation is a non-profit based technology group that advances open technology development and business adaptation, and not only for Linux. . It provides tools, training, and events to scale any open-source project. Microsoft already contributes to several of its projects, including Node.js Foundation, OpenDaylight, Open Container Initiative, R Consortium, and Open API Initiative.
"As a cloud platform company we aim to help developers do more using the platforms and languages they know," said Scott Guthrie, Executive Vice President, Microsoft Cloud and Enterprise Group. "The Linux Foundation is home not only to Linux, but many of the community's most innovative open source projects. We are excited to join The Linux Foundation and partner with the community to help developers capitalize on the shift to intelligent cloud and mobile experiences."
John Gossman, Architect on the Microsoft Azure team, will join The Linux Foundation Board of Directors.
"Microsoft has grown and matured in its use and contributions to open source technology," said Jim Zemlin, Executive Director of The Linux Foundation. "The company has become an enthusiastic supporter of Linux and of open source and a very active member of many important projects. Membership is an important step for Microsoft, but also for the open-source community at large, which stands to help from the company's expanding range of contributions."
With this membership we believe that the right to easy access to technology will come true and the technological advancement will bring about the positive change.